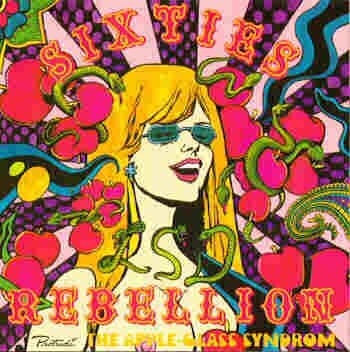 This weekend sees the anniversary of two very different events, one day apart and both having formed a niche in cultural identities.
The first and possibly most famous was the assassination of President John F. Kennedy, an event which has almost spawned an industry of conspiracy theorists and counter-theorists.
The second, a day later, and actually delayed by news of the first still coming through from the US, was the first screening of an unusual little TV show called Doctor Who.
Both days are remembered for very different reasons though both have made significant impacts on their spheres of influence.
Join Edward Pearse in a remembrance of music from the 60s.
Groovy.
From the Library is produced by Radio Riel in conjunction with the Caledon Library in Second Life. Today's program was produced by Edward Pearse.

You can listen now at http://music.radioriel.org — the ideal URL for you to use in your home parcel media address in-world — or simply visit any Caledon Library branch in-world and press Play on your embedded music player.