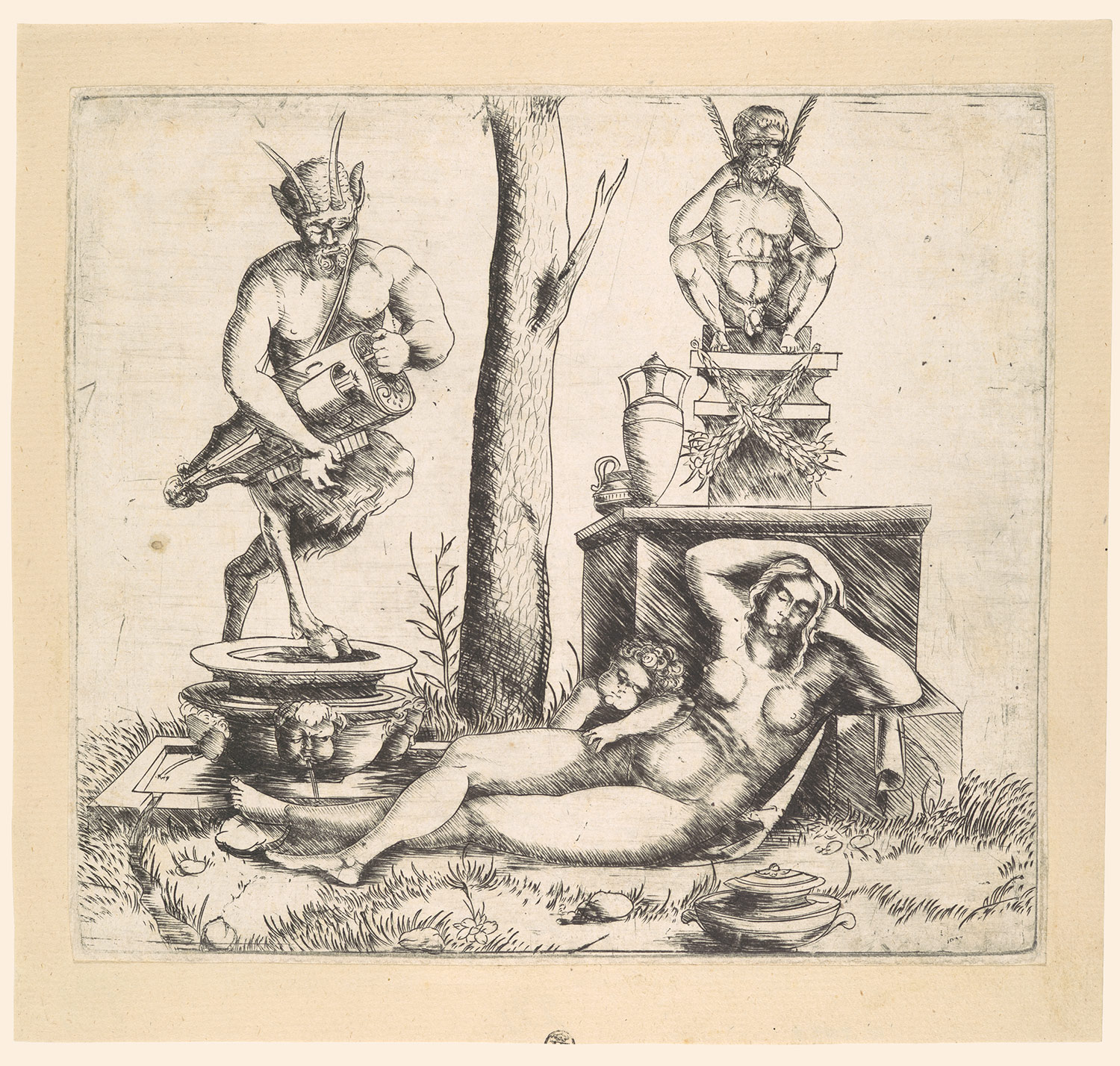 This mon­th's install­ment of Audite Nova, tak­ing a hol­i­day break of themed pro­grammes, is a mixed bag of works ear­li­er and lat­er, vocal and instru­men­tal, sec­u­lar and sacred.
Should you choose to dis­cov­er the diver­si­ty of medieval and renais­sance music, you can join us in-world from 8 to 9:30pm SLT at Coughton Court, Cale­don Rothe­say or tune-in at the Radio Riel Main Stream.
Audite Nova is a month­ly pro­gramme of pre-1650 music pre­sent­ed on the sec­ond Thurs­day of the month by Dia­man­da Gustafson.