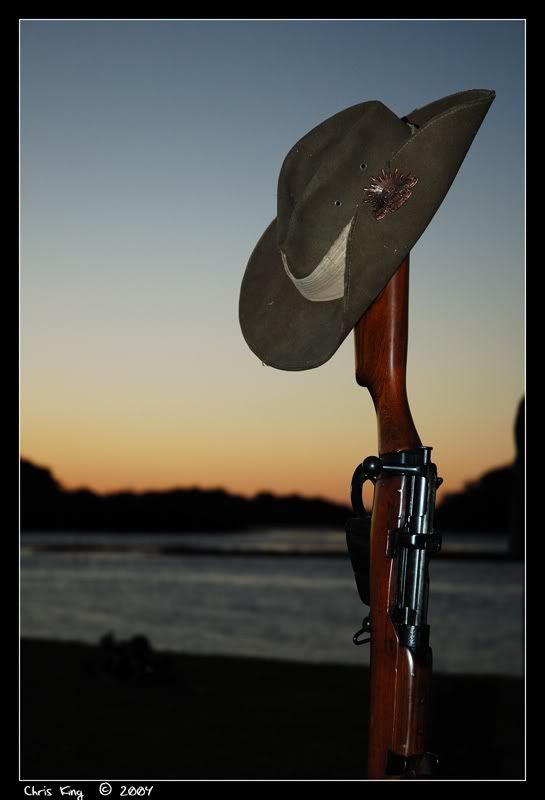 On the 25th of April 1915 soldiers of the Australian & New Zealand Army Corp landed at Gallipoli in Turkey at what is now called Anzac Cove. It was the first major military engagement for the "new" country of Australia newly formed from the federation of colonial States in 1901.
The landings were a complete disaster. British, French, Indian and Newfoundlanders (at the time not officially part of Canada) as well as Australian and New Zealand troops suffered some 251,000 casualties in the six months of the offensive.
They shall grow not old,






Lest we Forget
From the Library is produced in conjunction with the Alexandrian Free Library Consortium of Second Life, and today's programme is presented by Edward Pearse. You can listen now at http://music.radioriel.org. (To listen off-world, eg in Winamp or iTunes, and if the above address doesn't work for you, click here.)

For more information on the Alexandrian Free Library, current exhibits and the work of Consortium members in general, please visit the Alexandrian Free Library website, or one of their branches in-world.