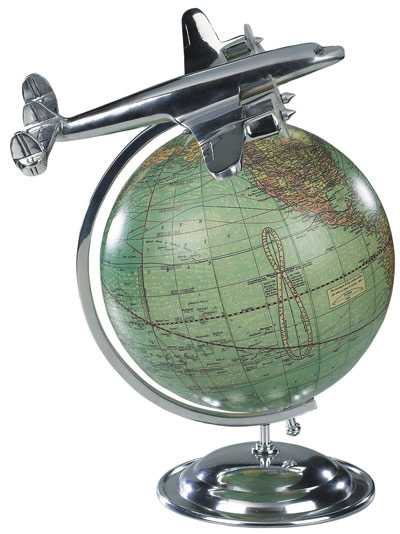 Turkish psychedelia? Sufi reggae? Indian jazz? Arabic flamenco? Japanese bluegrass?
You can hear all of this and more as Monday Night World Music presents a globe-hopping set that focuses on music that is not just one thing. Put on your seatbelts and hang on tight as we jet around the world digging up both familiar fusions and esoteric blends.
Come hang out with Carter and enjoy the eclectic sounds tonight from 6–8:30PM SLT. You can join Carter in world at Madhu's Café Indien, or listen in on Radio Riel's main stream. Hope to see you there!