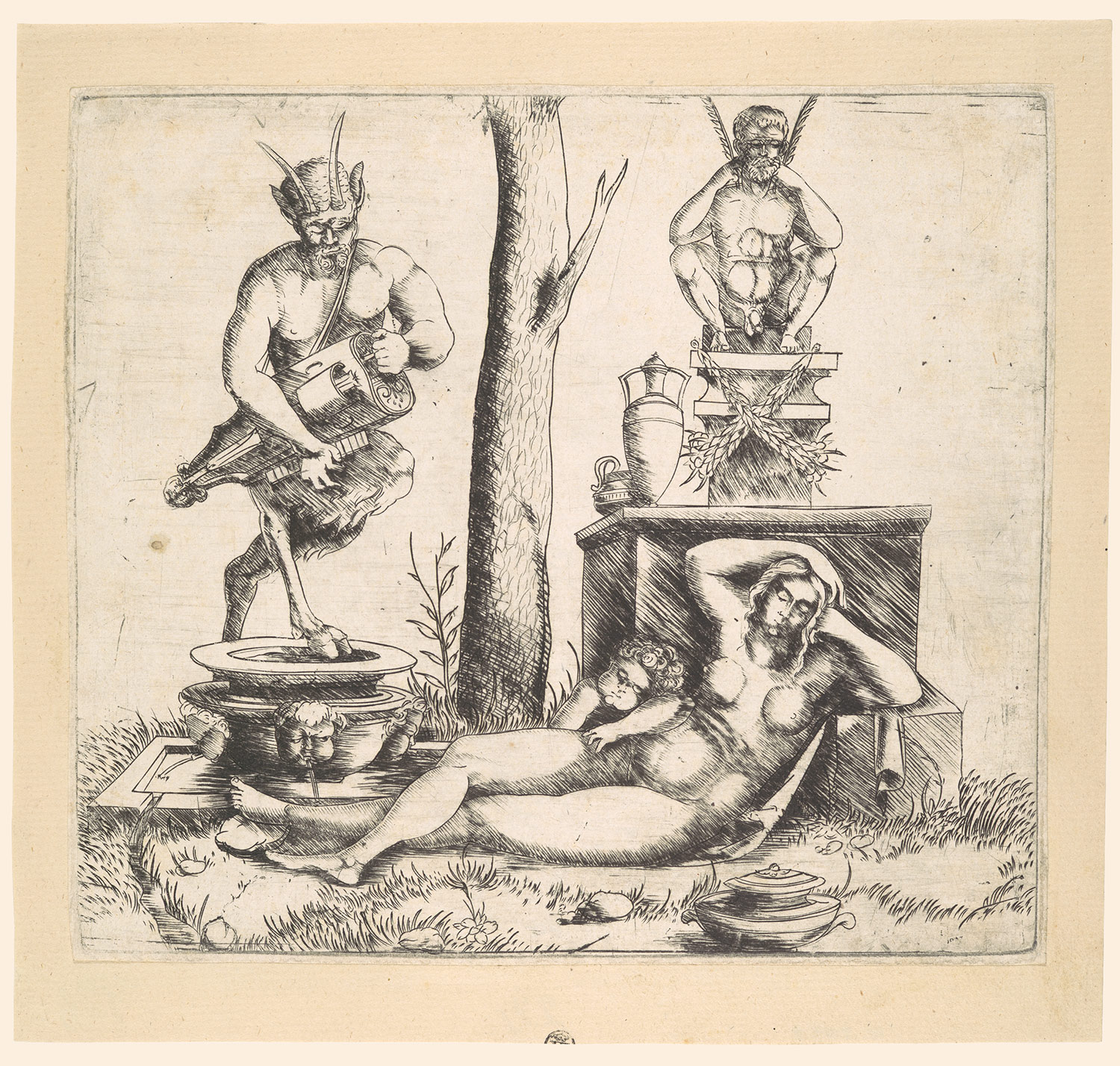 This month's installment of Audite Nova, taking a holiday break of themed programmes, is a mixed bag of works earlier and later, vocal and instrumental, secular and sacred.
Should you choose to discover the diversity of medieval and renaissance music, you can join us in-world from 8 to 9:30pm SLT at Coughton Court, Caledon Rothesay or tune-in at the Radio Riel Main Stream.
Audite Nova is a monthly programme of pre-1650 music presented on the second Thursday of the month by Diamanda Gustafson.